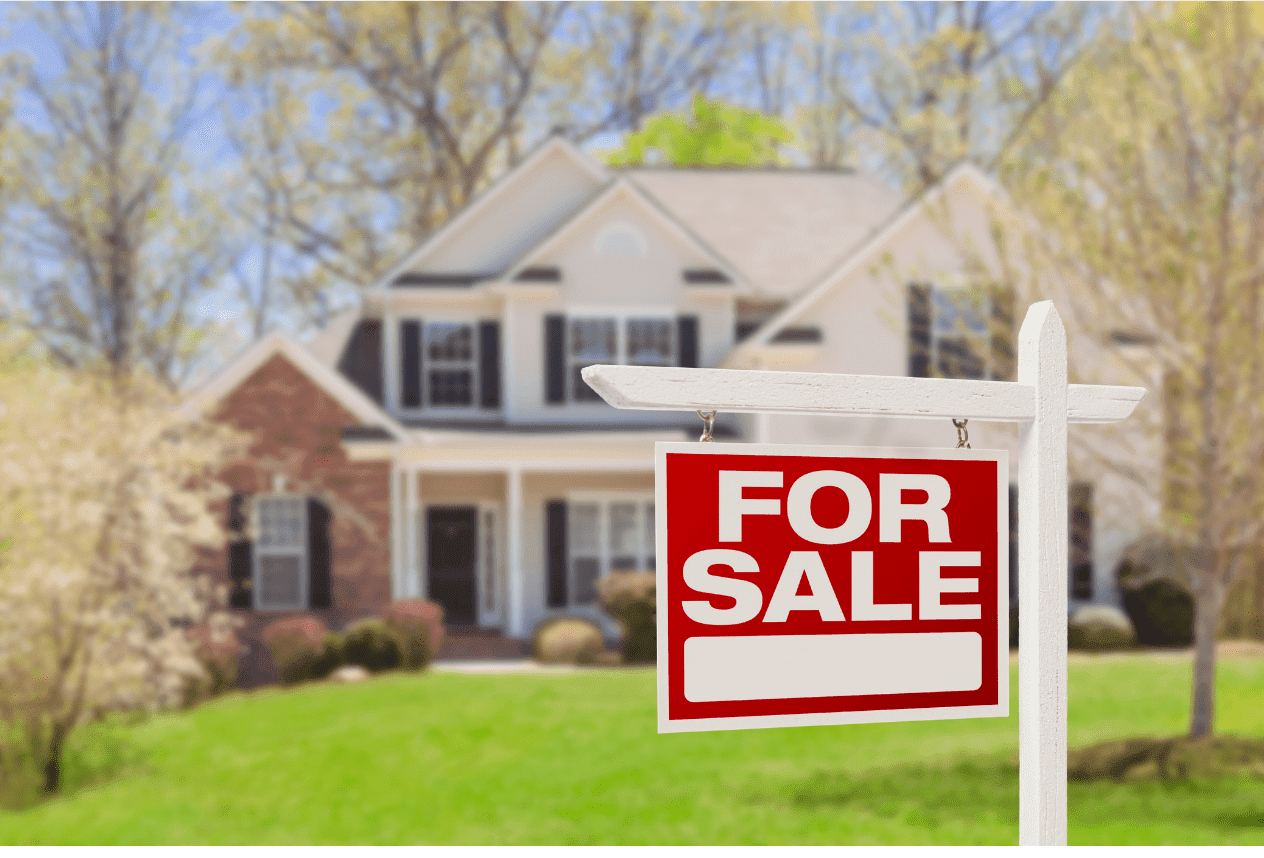 The pandemic-era real estate market has emerged as a windfall for sellers and a headache for buyers. A shortage of for-sale homes continues to boost prices across the nation by double-digits — and is pushing house hunters to go to extremes to win bids. Some potential buyers are going way over the asking price without seeing the property and waiving all contingencies — meaning no inspection or mortgage-financing contingencies. That's something many cannot compete with.
Increasingly, offering above the asking price isn't enough to win a bid in the ultra-tight pandemic housing market, according to REALTORS and buyers. Indeed, going above the asking price is simply the first step in winning an offer, with buyers increasingly offering additional enticements, including waiving inspections for hidden structural problems and providing free "leasebacks" to sellers, or offers for sellers to remain in the homes between one to six months after closing — free of rental charges.
That's raising concerns among some market observers that real estate prices may be getting overheated, with memories of the 2006 housing bubble that ended in an ugly burst. At the end of 2020, home prices were about 15% higher than a year earlier, before the pandemic shuttered the U.S. economy, according to the National Association of Realtors®.
The pandemic also prompted people to look for new homes, especially properties with home offices and outdoor space given the confinement and work-from-home trends of the last year. while existing homeowners can get eye-popping premiums for their properties, some are reluctant to sell because they worry about their ability to find a new home given rising prices and widespread lack of inventory, which is adding to the logjam in the supply of available housing.
"Because of the new reset in pricing, you have to ask yourself, 'Can I replace this home anywhere else?," and secondly, 'Will I be priced out of my own home, my own neighborhood?'" said Daniel de la Vega, president of ONE Sotheby's International Realty.
The result is that for-sale homes are getting more offers than before the pandemic, with Flyhomes' data showing that sellers are now receiving an average of 11 bids, compared with about 5 bids before the crisis.
"A regular inspection is really, really thorough," he said. "It assumes you will renegotiate on price, and that's not realistic in this market. It's such a strong seller's market that you won't be able to renegotiate the price" because the sellers can simply select another buyer willing to forgo the inspection, he noted.
About 1 in 5 first-time homebuyers had to go above their budgets to buy a home, and more than 1 in 10 waived contingencies, according to a Realtor.com survey earlier this year. Another 1 in 5 spent more than a year on their real-estate hunt, the survey found.
The real estate market's surge in prices and demand is stirring up memories of the housing bubble leading up to 2006. The painful bursting of that boom, which fed into the Great Recession of 2008, is raising questions about whether the market is repeating history.
But lending standards are much tighter than they were prior to 2006, with buyers being required to provide tax data, paychecks, and other information to confirm they can afford a mortgage, and that decreases the likelihood of a repeat housing crisis, experts said.
But some homebuyers might be at risk for overpaying, especially those who plan to move within a few years: If the market softens at some point, they may not recoup their money.
"If you are a first-time buyer and you are young and you don't know if you want to live somewhere for more than three years, it might make sense to wait," Ratiu said. "The cost of buying a home isn't insignificant. When you throw in a bidding war, the chance that you might overpay is there."